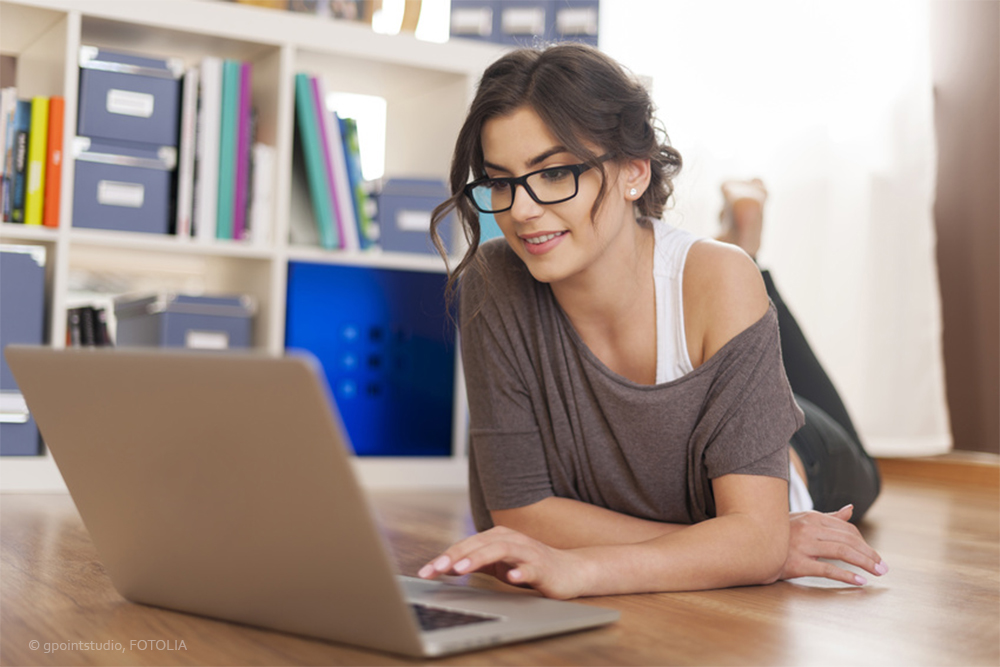 As you already know, this is a WordPress website. WordPress platform is free (you only pay for hosting), it's easy to install, and you can change anything you want in your website from a visual WP control panel and editor. It means that you can easily update your own site for small things like adding photo's or writing blog posts, and of course much more than that. WordPress also comes with an army of third-party plugins, and those plugins allow you to have a lot of fun and useful things on your site, almost anything you want. Most plugins are free.
When selecting a hosting plan, bear in mind that there are providers who offer you a so called "one-click" install of WordPress. This is an ideal solution, because 1) you get WordPress working on your site in 1 minute just by clicking a button, so it saves you time, and 2) together with automatic install you also get automatic updates. These three popular companies offer one-click WordPress installs for free as part of their hosting:
● Hostgator
● Dreamhost (that's where I host all my websites, including this one, in one $10 a month hosting plan)
● Bluehost
They are not the only companies with a one-click install, of course, but they are very popular. To find more companies, just google "one-click wordpress install hosting".
Most people recommend Bluehost with great reviews, so we'd say give it a try. Hosting plans start at just $3.95 per month, and their premium plan for WordPress optimized hosting starts at $34.99 and allows up to 100 million visits a month.
It's up to you if you start with a cheaper or a more premium hosting. If you are planning on having a busy website with millions of visitors (like a popular blogger), we recommend you to look into a specific WordPress optimized plan from the beginning. It may seem expensive at first, but it will possibly save you the pain of the necessary moving of your site later. A good (read: more expensive) hosting will also insure shorter loading times of your site and other advantages.
If you are however a boutique kind of company and not planning to drag millions of visitors to your site, you probably don't need an expensive hosting, surely not at the beginning.
Whichever hosting company you prefer, please let us know in advance, and then we are certain to be able to help you set up your WordPress site.