Studio Color Analysis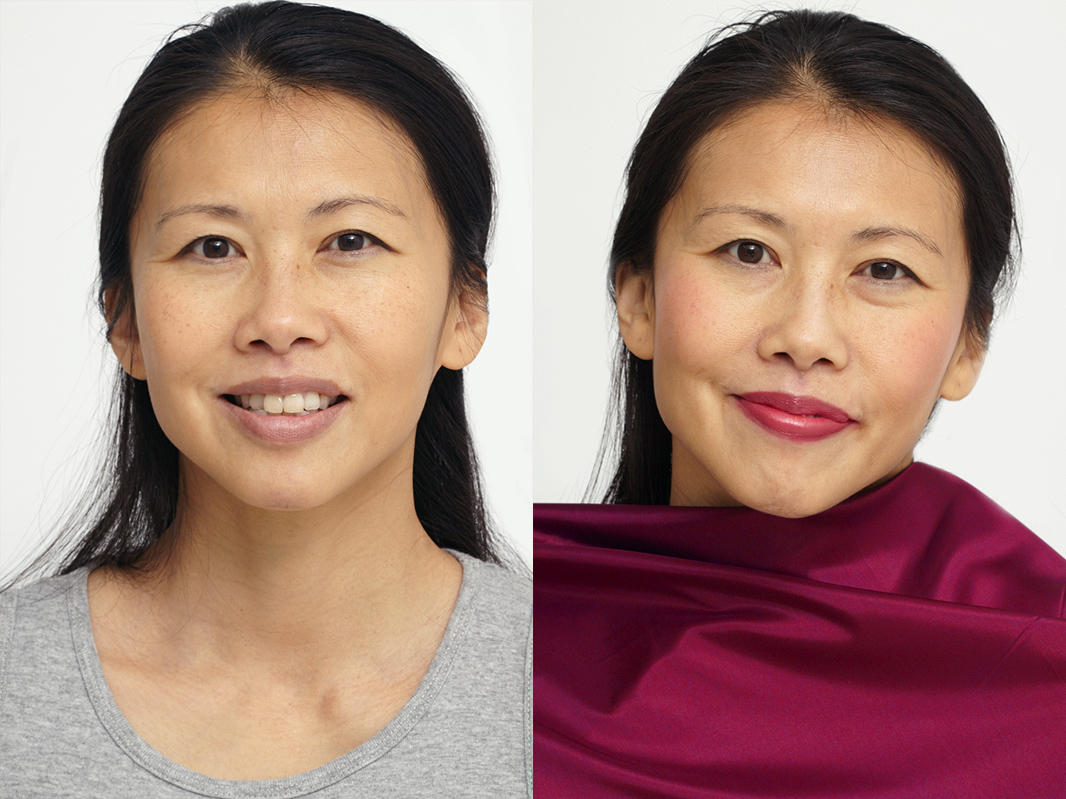 The 1.5 hour Color Analysis session in our studio revealed the best and not-so-good colors for beautiful Jasmyn. After accurate shooting and extensive post-shoot side-by-side testing, we've determined that Jasmyn is closest to Dark Winter, although she gets softer features when choosing softer and lighter colors (Soft Summer inclination) and she get most lifted face and healthy skin tone when choosing stronger and cooler colors (True Winter inclination). Light pink (rather cool but not too pastel) is amazingly refreshing alongside with pink lipstick that is 2 shades darker than skin.
Within days from the session Jasmyn received a 3-page Color Analysis conclusion with testing results, PCA advice and makeup advice. She of course received all images with various variants. She can use the images for self-reliant analysis. Or she can show the images to her stylist / tailor / makeup artist / hair colorist / photographer and to her friends (fun!). Jasmyn also received this beautiful shopping advice collage from her favorite shops. The collage contains daring colors, although the advice for everyday look would be softer colors.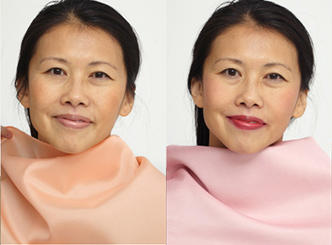 The right color is a free facelift! This is what power colors possess.