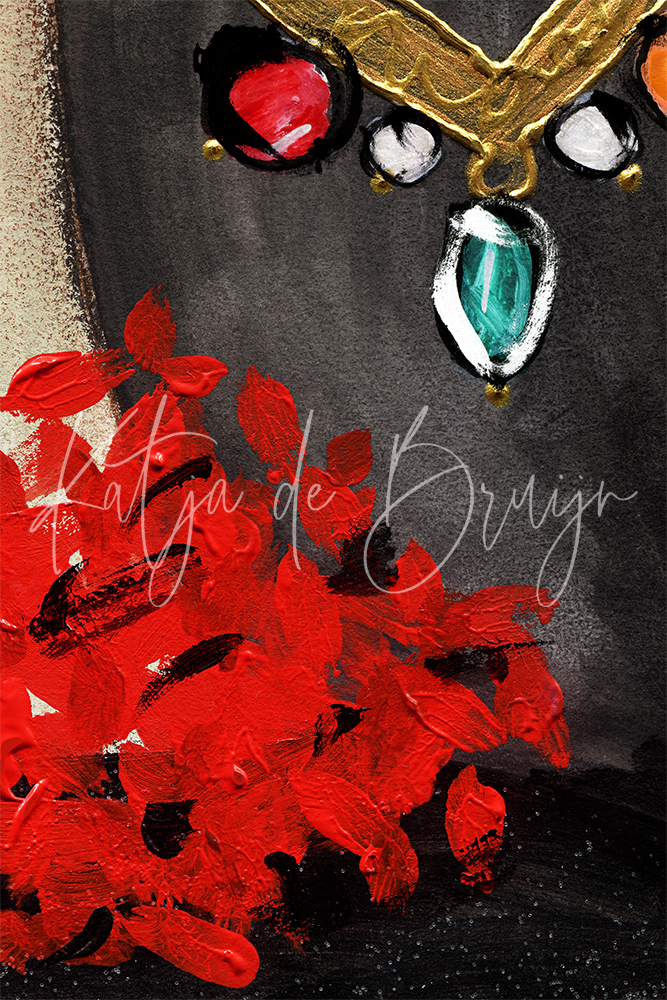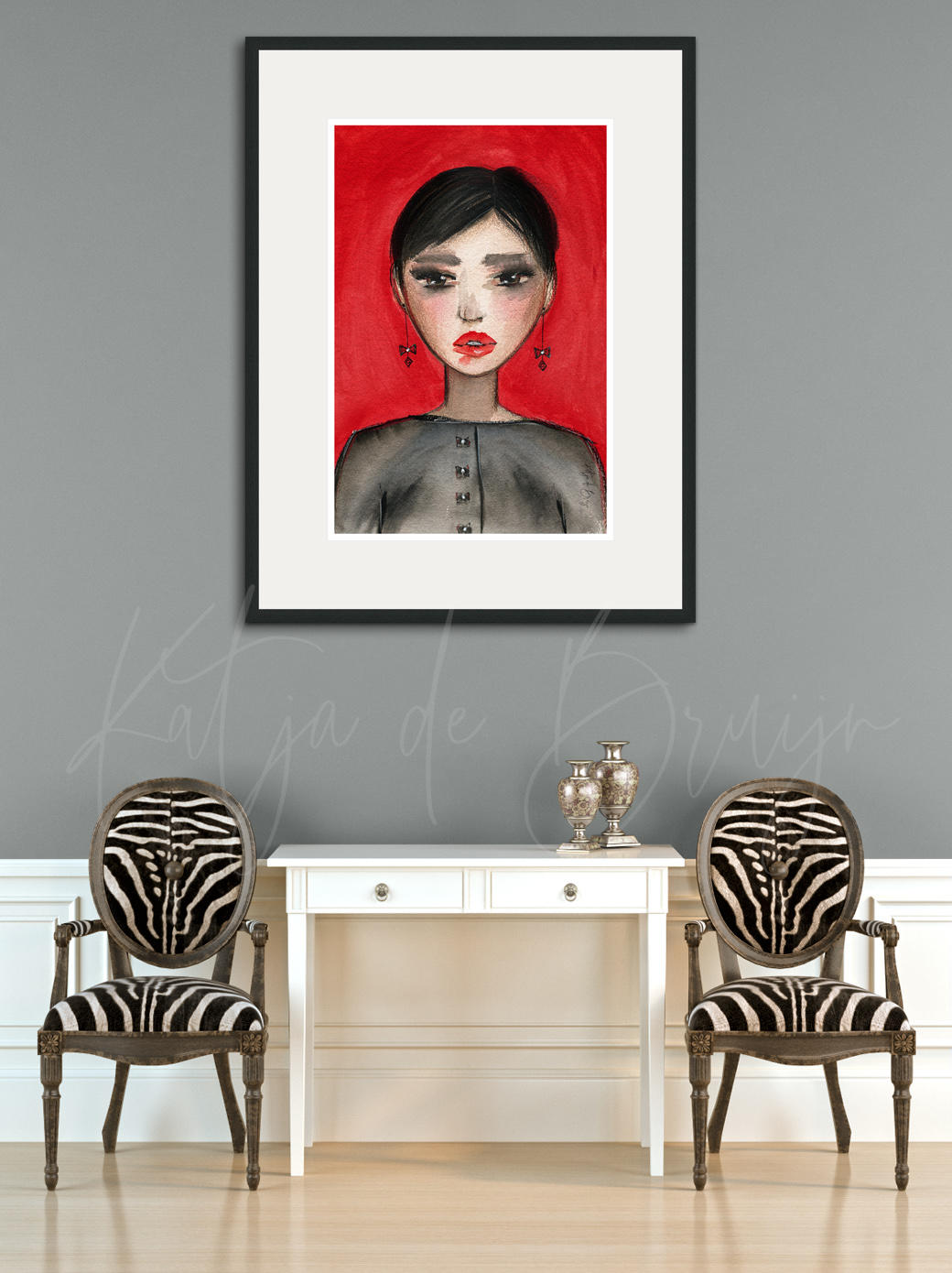 crème de la crème
Artist Patron
To commission a piece directly from a painter truly means participating in a sacred process and influencing art history. Okay, how about just having something perfect for your own space and attuned to you?
Free Rendering
Just send a picture of your space that needs art, and I will model the desired size and frame, and send it back to you to see how it's going to look.
Your Involvement
Be involved in the process by reacting to my occasional "making of" pictures and questions, so that we stay on the same line until the perfection is achieved.
How It Works
Please make sure to place the order at least 3 months beforehand, to assure smooth production and shipping. Investment starts at EUR2,000.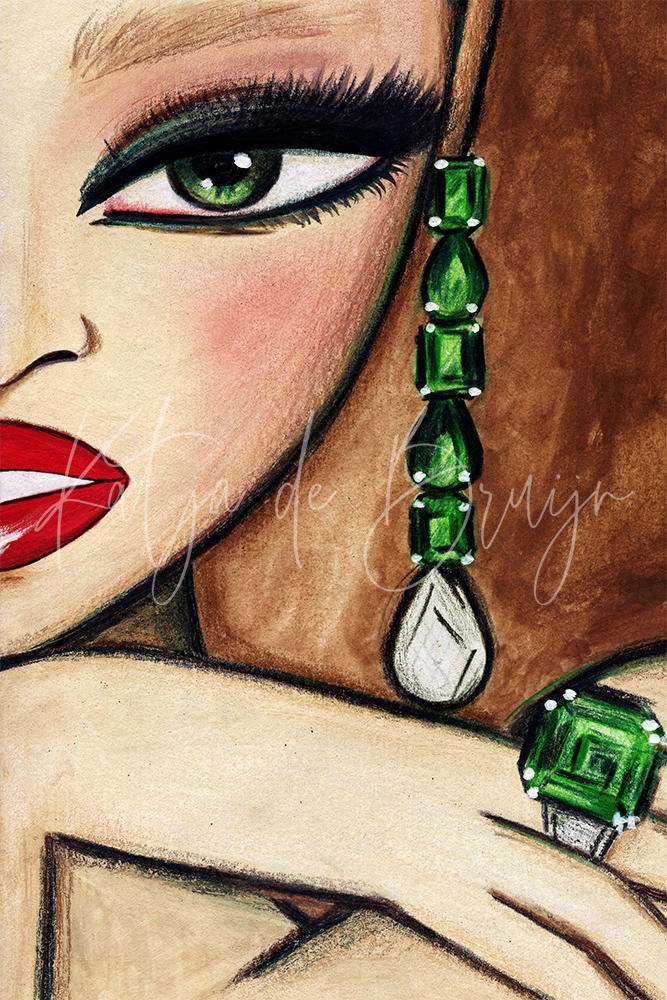 N—01
Identify
Find a space in your home that needs a perfect piece of art and identify the emotions and atmosphere you want to create.
N—02
Render
Send me a picture of your space, your thoughts about the desired artwork, and I will render in Photoshop, for free, a smiliar artwork for you to see what you can approximately expect.
N—03
Participate
Now the Order is placed, and we are brothers in arms. During the whole process, we will exchange emails, pictures and notes, making sure that composition and colors stay on course.
N—04
Approve & Receive
After your complete approval, the artwork will be carefully packaged, the Certificate of Authenticity attached, and shipped to your address anywhere with a tracking number.
BACKGROUND
Fashion Photography & Brand Color Curation
My background of creating things of bold trends and timeless harmony dictates the best practices, from concept to execution and final representation.