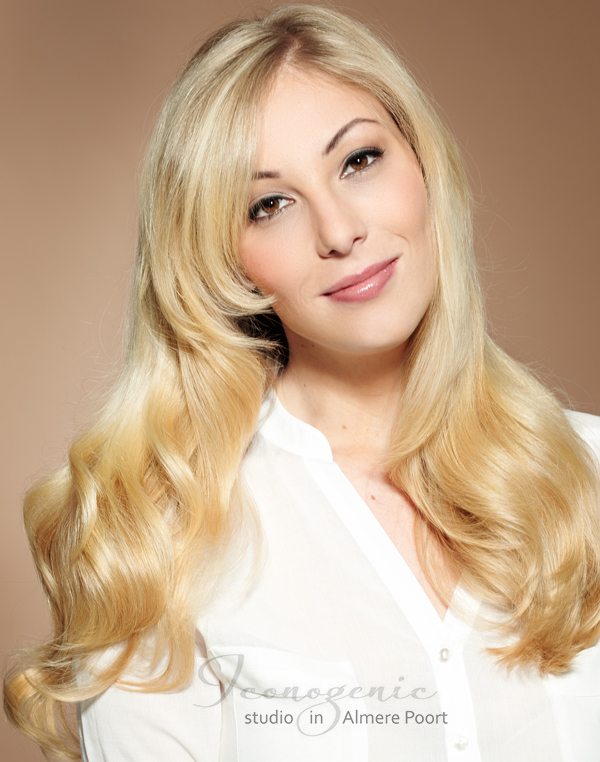 Anna is a gorgeous wheat-blonde and a bunch of fun. Wendy is one of the most hardworking women I know, the owner of a top beauty industry enterprise here in Netherlands and make-up artist I've been working with since 2005, when we both started our businesses. By the way, say happy birthday to Iconogenic, the trademark born on Jan 5 2005!
So back to our shoot. What I really enjoy and where I feel home at most are natural fresh happy beauty shoots, where women look like they do nothing in life except smelling flowers 🙂 You can imagine that Anna made my day with her lovely smile!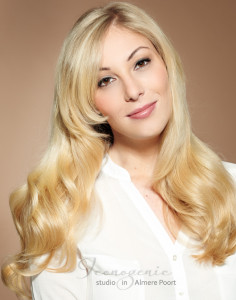 So here I present to you some of my quickly selected favorites from our yesterday's shoot. If you'd like to check out more finished images, you can start following this iStockphoto lightbox.
Enjoy!
Watch in HD!