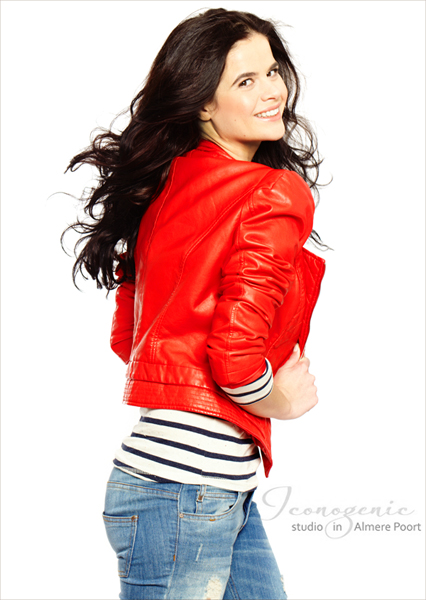 It's been our fifth shoot with Marian Anna, and this time it was all about "commercial" allure. We did a lot of looks: catalog, beauty, swimwear, vintage. Don't you think red really blasts on Marian? I love red! Of course, huge thanks to Wendy vd Wal again for perfect work, and nice to meet you, Tilda, and thank you for your last minute crazy sales period shopping, that delivered this lovely looks and beautiful colors to our shoot.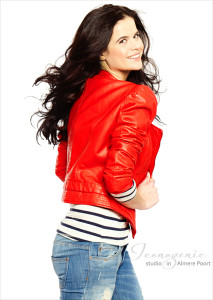 So here I present to you some of my quickly selected favorites from our yesterday's shoot. If you'd like to check out more finished images, you can start following this iStockphoto lightbox.
Enjoy!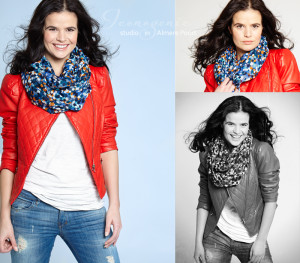 Red, white and blue… eternal classic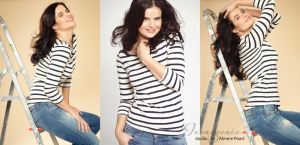 Stripes and jeans: LOVE!
Legs, baby!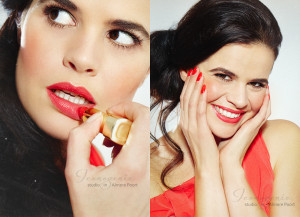 Happy colour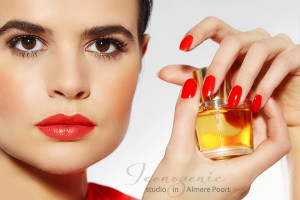 Chic perfume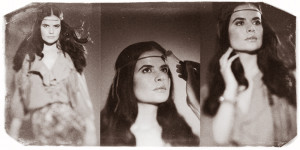 Tilt-n-shift is even better than rock-n-roll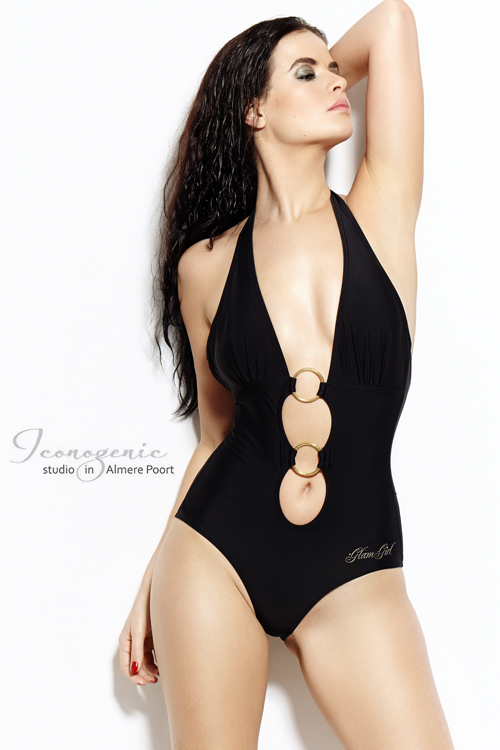 Summer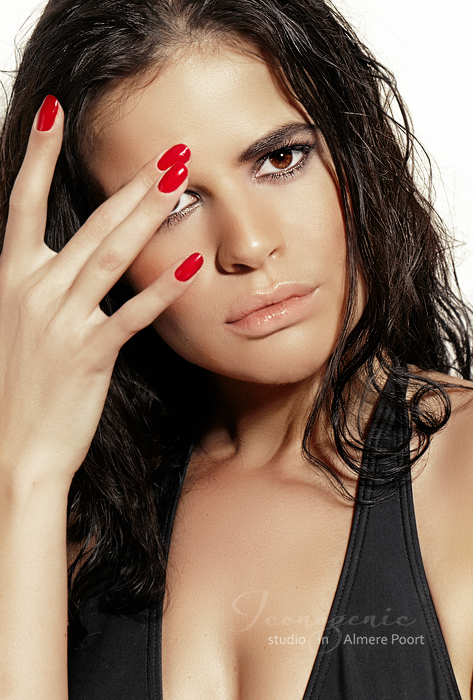 Heat
Marian Anna