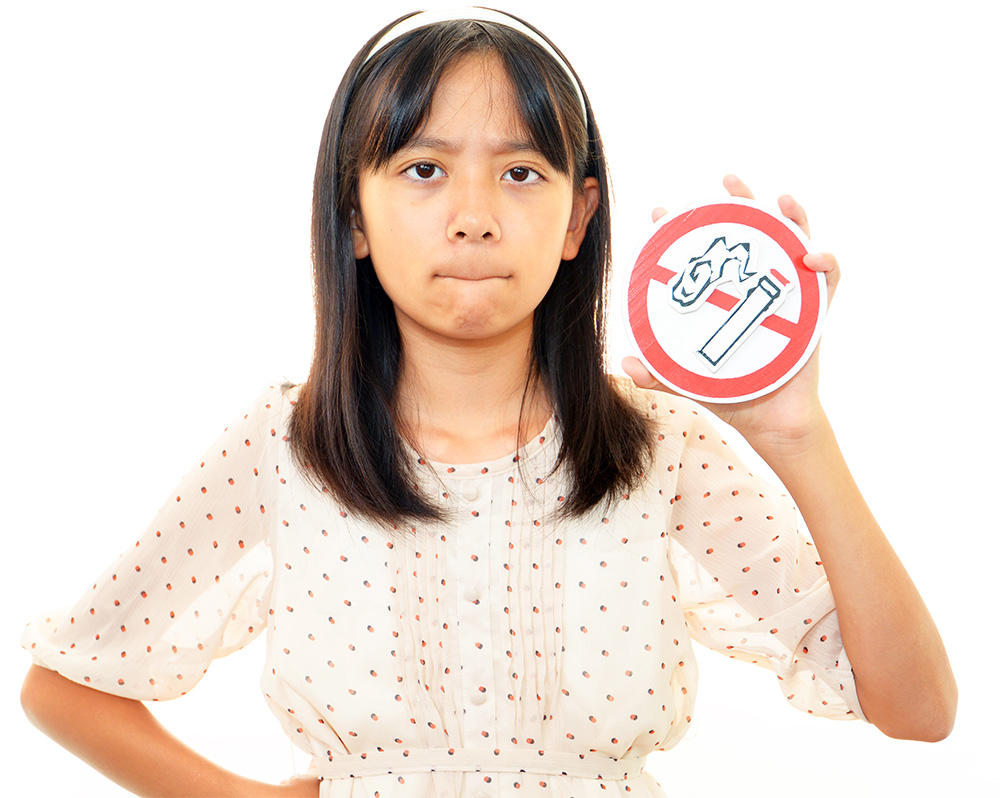 While very numerous things in life could be damaging our beauty, I believe we can separate the 4 major factors, all ravaging and yet under our control. So destructive they won't make an exclusion for anyone. And so controllable we would be stupid to ignore it, as it is all really in our own hands.
Incidentally they all start with an "S", so I call them "The Four S (sins)":
SUN. STRESS. SMOKING. SUGAR.
How much sun exposure did you get when you were little? Do you currently protect your skin when outside? What do you use?
Do you know what stress is and how damaging conditions gradually develop in our brain throughout life? Have you heard of neuroplasticity, an amazing and often underestimated talent of each brain to re-program itself?
Do you have bad habits like smoking? Have they damaged your skin? If not, do you think it's because you're still young to see the underlying damage?
How much sugar do you eat everyday? Did you know that the maximum norm would be about 20 g? Do you know which products contain sugar without you even knowing about it?
---
Image: Fotolia