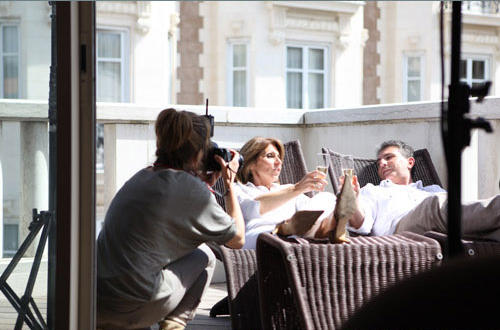 KATJA DE BRUIJN
Commercial Photographer & Videographer ● Makeup Artist ● Stylist ● Voiceover ● Designer ● Poet ● Blogger ● Coach
Hello, I'm Katja, a Dutch creative of many passions. My studio is based near Amsterdam, in Almere.
In photography I use modern commerical allure, feminine feel, passion for color, and a pinch of drama. I mix production perfectionism with natural and pure, which allows me to achieve a timeless look suitable for any modern media and beyond. My images have been featured in thousands of publications worldwide, including stylish websites, TV-shows, magazine covers, street banners and packaging. Featured in several interviews, photography books, magazines and online media. Named Top 10 Russian beauty blogger several times.
Email katja@iconogenic.com
Phone +31 (0)36 78 50 888